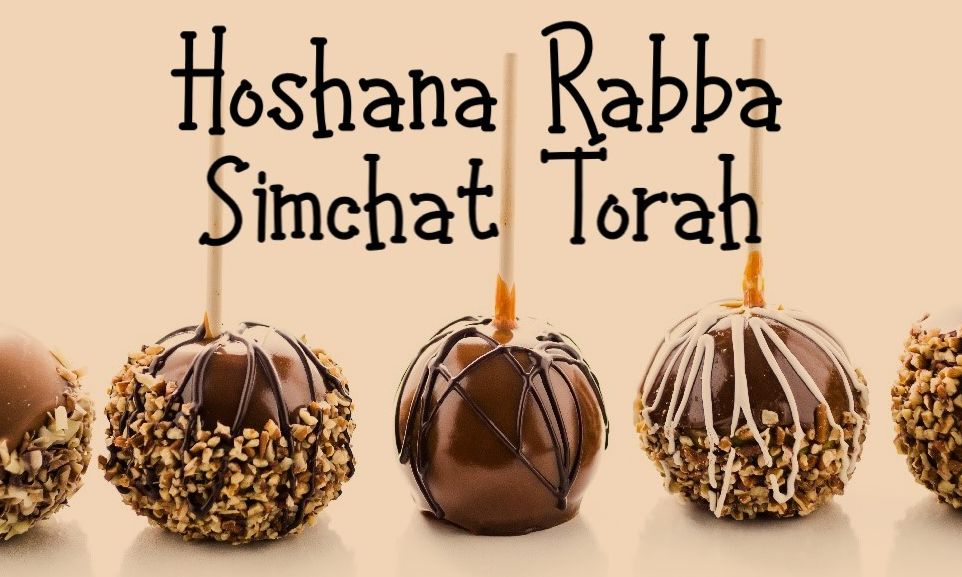 Hoshana Rabba-Simchat Torah Recipes
Stumped with what to serve on Hoshana Rabba and Simchat Torah… just stuff it and you're good! Stuffed and overflowing foods are an allusion to plenty. Check out amazing recipes from Jamie Geller!
Posted on 26.09.23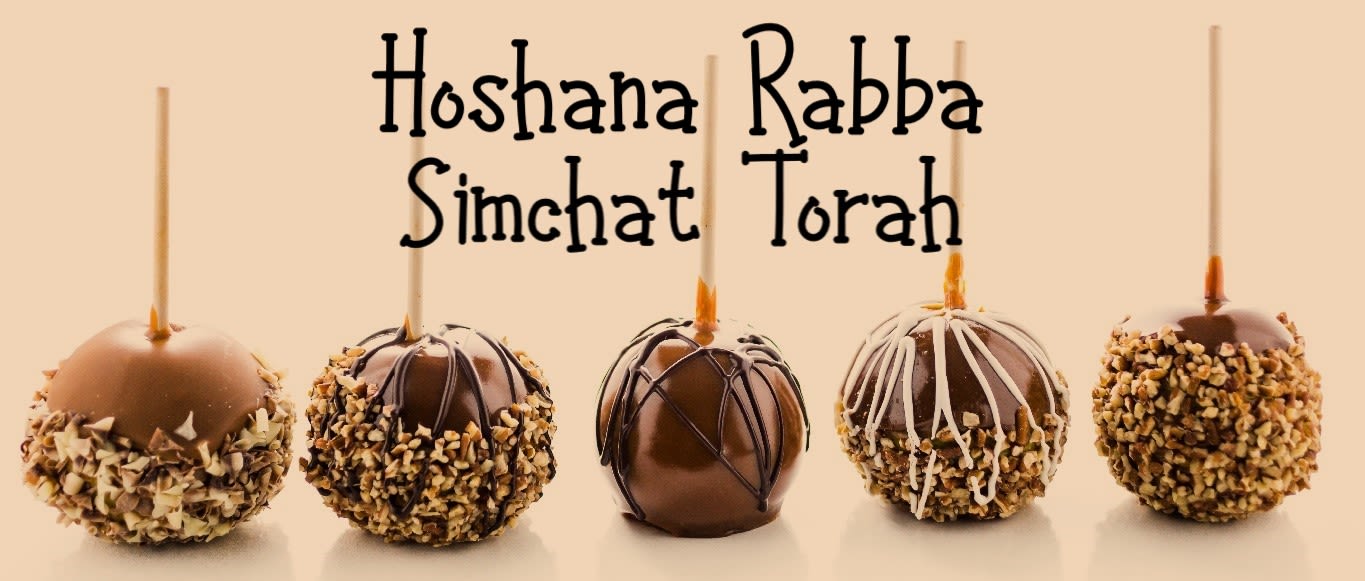 Jewish Food Historian Gil Marks a"h says in his Encyclopedia of Jewish Food (Wiley, 2010) "…stuffed vegetables, filled pastas, filled pastries and filled pies, symbolizing plenty are commonplace on Sukkot tables."  
Simchat Torah, the last day of Sukkot is the celebration of the conclusion of the annual cycle of Torah readings, at which point we immediately start the cycle again with the reading of Bereshit (Genesis). And so, I always thought that both the shape of the Torah scroll and the cyclical celebration of the holiday were the reasoning behind our stuffed and rolled food obsession this time of year.  
While I loathe to be wrong, I am happy to know that the stuffed, filled, and overflowing foods are an allusion to plenty. 
I often turn to Gil's Encyclopedia when I am unsure, and it's amazing to learn from him even after he has passed away. These recipes for stuffed foods on Succot are posted today in memory of Gil Marks a"h. Gil was a great cook, a great historian, and a great writer. His contribution to Jewish Food history is unmatched. 
Editor's Note: If a holiday falls on a Thursday-Friday, be sure to read Eruv Tavshilin to properly prepare for Shabbat.
 
Chicken Stuffed Matzo Balls

–

Raise the ante with not just homemade matzo balls but with stuffed matzo balls. Delish! Serve with favorite soups, stews, or just because.

 
 

Vegetarian Moroccan Stuffed Peppers – This recipe is based on the flavors in kibbeh, the traditional fried bulgur and beef bites. You get all the flavor with less work and more health benefits. 

 
| | | |
| --- | --- | --- |
| Chai Roasted Stuffed Acorn Squash – A perfect Fall vegetable side dish that's both healthy and delicious. Squash is flavored with chai tea and stuffed with bulgur, onions, pecans, and cranberries. |   | |
Stuffed Peppers

– Step back in time with savory and satisfying stuffed peppers – there's no school like the old school! This is an elegant dinner that takes moments to prepare.
 
 

Cinnamon and Nut Rollada

– Crispy rolls filled with walnuts, cinnamon, and dates. Absolutely delicious, especially when served with a cup of coffee!
***
Jamie Geller is one of the most sought-after Jewish food and lifestyle experts worldwide. She is the bestselling author of 5 books and founder of Kosher Network International, publisher of JamieGeller.com featuring more than 10,000 recipes, articles, and videos.  Check out her new #1 Amazon Bestseller, Brisket 101and her new family meal plan "Fresh Families" at FreshFamilies.us.