Dairy
Dairy
Featured Articles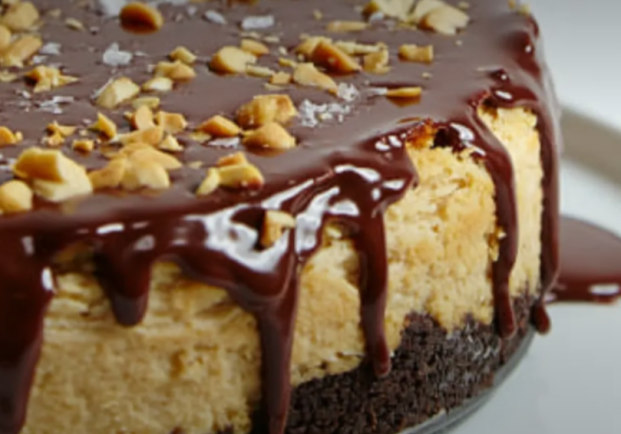 Mix N Match Cheesecake
Using the Best Cheesecake EVER! recipe, create your own perfect combo of fillings and toppings for a customized cheesecake.
Cheesy Sambusak (Iraqi pastry)
On Purim, the Jews of Iraq ate Sambusak pastries filled with cheese and decorated with sesame seeds. Aside from Purim, these versatile pastries can be served as snacks, hot or cold.