Rabbinic Leaders
Rabbinic Leaders
Featured Articles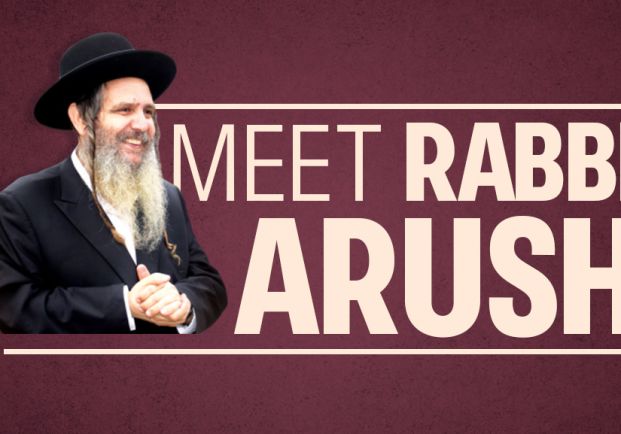 Meet Rabbi Arush
Meet Rabbi Shalom Arush, founder of Chut shel Chessed Institutions, and learn about his amazing story!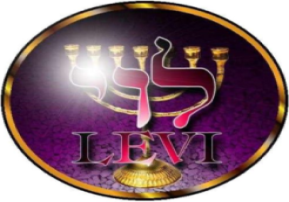 Levi – Son of Yaakov Avinu (Our Father)
Date of passing 16-Nissan. Levi is the third son of Jacob and Leah, the founder of the tribe of Levi (the Levites), and the grandfather of Aaron and Moses.