News And Updates
News And Updates
Featured Articles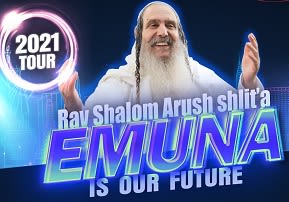 Emuna is our Future 2021
Rabbi Arush is coming to the United States in October. During these tumultuous times, come for inspiration and encouragement!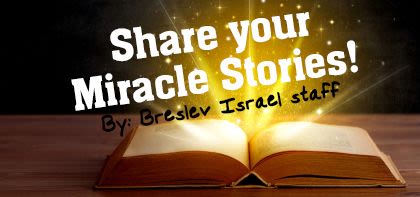 Share your Miracle Stories!
Do you have a "Say Thank You and See Miracles" story? Or another story about how Rabbi Arush's or his books changed your life? CLICK HERE to share it with us!
Articles by Sub-Category