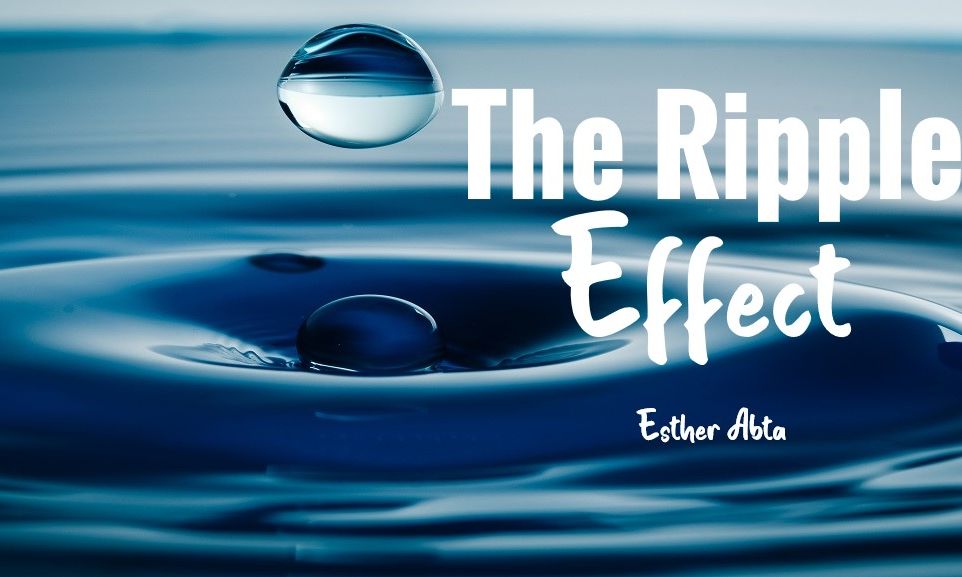 The Ripple Effect
I had dipped in and out of self-pity that I was 35 years old and not married yet. However, after hearing Rabbi Arush speak that night in Las Vegas, my life changed…
Posted on 12.11.18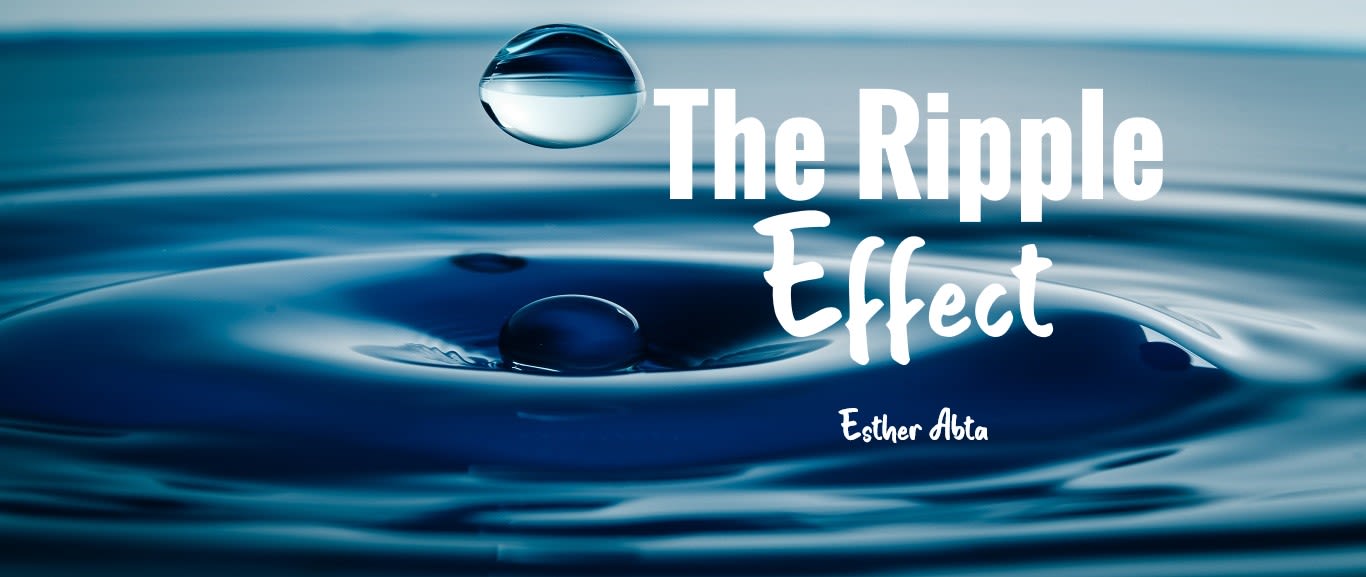 You never know how one act of kindness can change someone, yourself, or thousands of people. This is the power of hafatza, spreading emuna, as Rebbe Natan of Breslev so urged all of us to do.
My first time seeing Rabbi Arush speak was at Beit Yosef in Las Vegas Nevada in 2016. A religious co-worker of mine urged me to go hear Rabbi Arush, so I went. I was single at the time. I had dipped in and out of self-pity that I was 35 years old and not married yet. However, after hearing Rabbi Arush speak that night, my life changed. Rabbi Arush recommended that I buy the Garden of Gratitude, so I did just that and read the entire book within two days. Nothing else worked in my life to get married, so it was worth a shot to start thanking Hashem that I was single. I did just that!
Five months later I met my husband. We married in a civil ceremony and started to grow in leaps and bounds in our faith in The Creator.
In July/August 2017, my husband and I visited Israel. During this time, I had reached out to women on social media who had infertility challenges and asked if I could pray for anyone at the Western Wall since I was headed there. I had an overwhelming response of over 500 women who had contacted me to pray for them, as they had been diagnosed with some type of infertility and were praying to conceive. The day
I prayed at the Western Wall, I was overwhelmed at the names of women who were praying to have a baby. I thanked Hashem for the infertility issues and then asked Him that they would conceive, have a healthy pregnancy, and an easy birth of a healthy baby.
My husband and I ended up making Aliya in March 2018. I continued to ask people if they needed prayer when I traveled either to the Western Wall or to grave sites of tsaddikim.
Fast forwarding to August 2018, I had started to receive messages from women who I prayed for the year before. Pictures of the sweetest babies started to pour into my inbox. Messages of thank you notes for praying for a complete stranger at the Western Wall. Hashem had answered their prayers!
By seeing and hearing about their "miracles," I was encouraged to start a Facebook group called "Emuna Builders" (also on the Emuna Builders website). One of the groups within Emuna Builders is just for women who want to build their emuna and also engage in praying for others as well as submitting their prayer requests when I travel to Tsaddikim's graves. Within 18 days of opening the Facebook page, Hashem grew the group to over 1,000 women who engage in prayer.
During the past 6 months since making Aliyah, I have made over 100 treks to Holy sites all over Israel and also to the Ukraine. Today the group has over 1,600 women who actively engage in prayer from around the world, all because of Hashem coordinating me to hear Rabbi Arush speak back in 2016 encouraged by my religious co-worker who urged me to go! My co-worker's kindness of leading me to hear Rabbi Arush's life-changing teachings has lead me to connect thousands of people to the Creator through prayer.
The credit goes to one special person who decided to walk outside of her comfort zone and share emuna with me. Not only has a women's group flourished, but also 40-day challenges, bli neder, which have been met by over a 100 people by saying Tikkun Haklali, Perek Shira, and personal prayer.
Don't ever think for a second that your actions and words won't make a ripple effect that not only could change one person's life, but thousands of people's lives. You never know who needs to hear emuna and how it will impact their life or the lives of others in their path. Take a risk and share emuna with a friend today!
* * *
Esther Abta, MSW, LADC,CMHIMP, CFT, CCTP, CCFP, CADC, ICADC, CPLC, CBDT, CAMS-II, CDVS-I www.emunabuilders.com