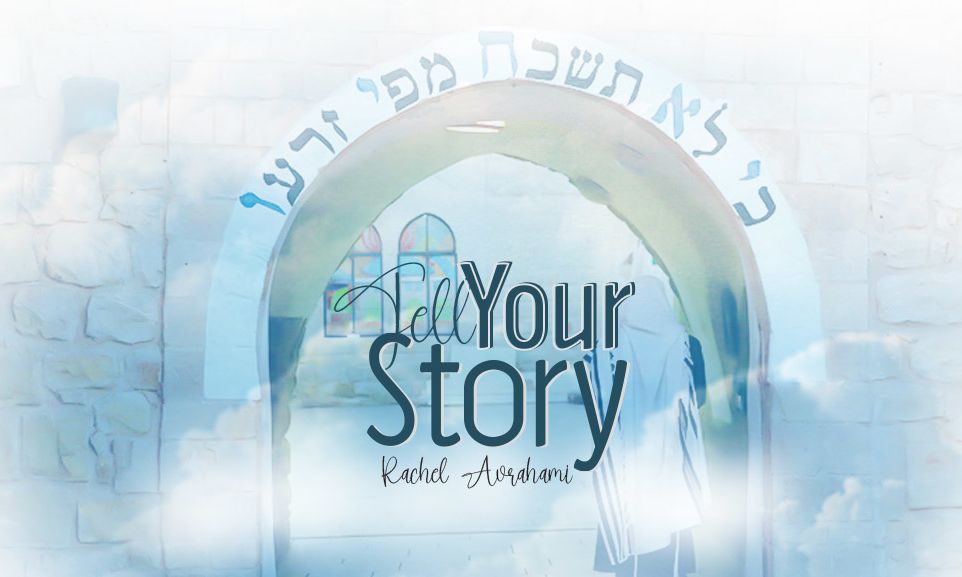 Tell Your Story!
We've all made it through some tough times in our lives. Talk about Hashem's miracles in your life! When you recount a story of how Hashem saved you, Hashem Himself calls His legions of angels to come join Him in listening to you recount His wonders!
Posted on 22.05.23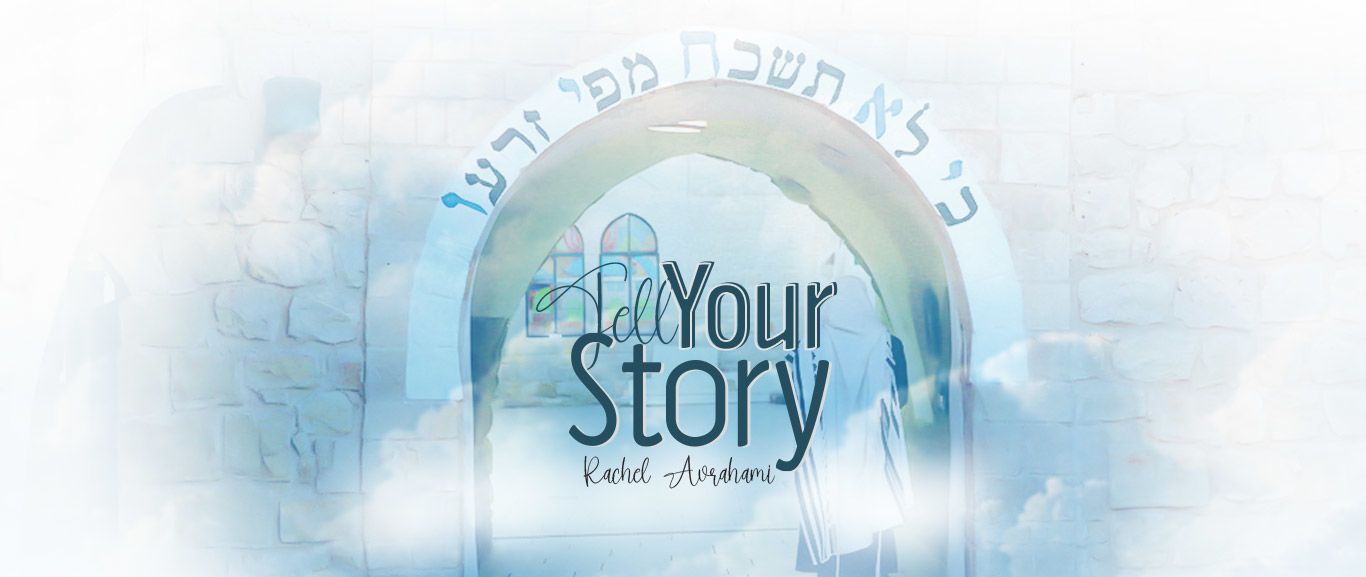 Rabbi Arush brings an incredible Zohar towards the beginning of his Haggadah for Passover. This Zohar discusses the great importance of telling over stories of Hashem's salvation and Divine providence – even to oneself. Of course, it's even better to tell stories to other people to strengthen their emuna and trust in Hashem, but the Zohar explains that when someone recounts a story of how Hashem saved them, Hashem Himself comes to listen, and calls legions of angels to come join Him in listening to His creation recounting His wonders. So even if it seems that you are speaking to yourself, you're not at all alone – because Hashem and His legions of angels are listening!!! 
Now of course when Hashem comes to listen to that person telling the story – do you think He leaves the person empty handed? No way! He is so happy, He showers the person with everything they need, without them even needing to ask.  
Certainly, this gives us an incredible insight into the intention of the Haggadah. Most of the Haggadah which is recited in full on Seder night, the first night of Passover, is a recount of the many wonders and miracles that Hashem did for the Jewish people as they were leaving Egypt and at the Splitting of the Sea. Clearly the intention is that Hashem should come listen, and now that He is listening to the story, He also hears our pleas for the full Redemption and a rebuilt Holy Temple… 
However, we cannot just stop there! We must tell stories every day about Hashem's wonders and miracles! How could we miss out on such an opportunity to make our Creator so happy, and invite Him to come not only to listen to the story but shower us with blessings afterwards?  
We invite Hashem to listen not just to stories from other people, although that's great – but our own stories! Rabbi Arush says that we should recite our own personal Dayenu list on Seder night – personal thank You's to Hashem for all those times that He saved us in various ways.  
For each and every one of those stories, we should thank Hashem every single moment! So why reserve that list only for Seder night? Pick a story and tell it over, even if you can't find a good time to tell it to someone else, just repeat it to yourself! Every day a different story, try to remember new stories, or repeat old ones.  
This is incredible and simple advice to strengthen our emuna and trust in Hashem, and to constantly remind ourselves of the simple truth – Hashem loves us, and only does good for us, and everything will only be better and better! 
It's true that all of us are suffering so much right now. Every time I see Rabbi Arush and every video I see, he says, "We want Mashiach today already! We can't take the suffering anymore!" 
But in the meantime, Rabbi Arush also said we must never let go of our emuna. Hashem knows the exact perfect time for Mashiach to be revealed, very soon amen. In the meantime, Rebbe Nachman says that the exile is because of a lack of emuna, so by strengthening it, we are literally bringing the Redemption closer! 
Smile and it will be good! We've made it through some tough stuff in our lives, no? Believe it will be good and it will be good. Talk about Hashem's miracles, every day — some little story at least, something that Hashem did for you.  
 
For instance, a "small" miracle that happened to me when I was first becoming religious in college: I decided to move into the Jewish community and my mom said I couldn't afford it, I'll be short $5K. The morning I moved, while I was sitting and eating breakfast and the car was all packed, a letter came saying that I had gotten a scholarship for $5K…  
 
I'm sure you've got some great stories, too! I spoke to one friend who said, "I don't have any stories…" and when I encouraged her, she said, "Well, just this one…" and out comes this awesome story of how Hashem increased her income just when a different income source ended, and she was scared how she would make ends meet. I pushed a bit more, and here comes a few more juicy stories on how Hashem took care of her exactly when she needed it the most! 
So, if you aren't sure what stories you have to tell, now is a great time to start thinking, remembering, thanking, and recounting those stories! Don't worry, Hashem and His angels who come to listen don't need lots of chairs and refreshments… 🙂 
If you want some help, feel free to contact me too – and if you'd like your stories published, send them over! It's a huge merit to publicize even seemingly "small" stories of miracles and Hashem's Guiding Hand. I can be reached at: rachel.avrahami@breslev.co.il  
*** 
Rachel Avrahami grew up in Los Angeles, CA, USA in a far-off valley where she was one of only a handful of Jews in a public high school of thousands. She found Hashem in the urban jungle of the university. Rachel was privileged to read one of the first copies of The Garden of Emuna in English, and the rest, as they say, is history. She made Aliyah and immediately began working at Breslev Israel.   
  
Rachel is now the Editor of Breslev Israel's English website. She welcomes questions, comments, articles, and personal stories to her email: rachel.avrahami@breslev.co.il.